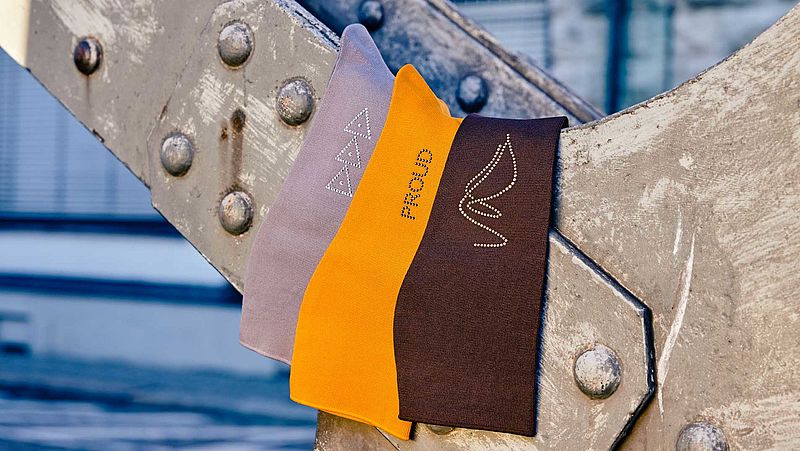 The three new crystal motifs go with elegant looks as well as sporty outfits. Choose your perfect combo: The crystal applications are available for the mediven standard and trend colours – for all flat knit mediven leg and arm fittings.
Experience glamorous moments with the silver "Trio", the anthracite "Proud" or the golden "Wind".
Voices from oedema therapy with mediven flat knitwear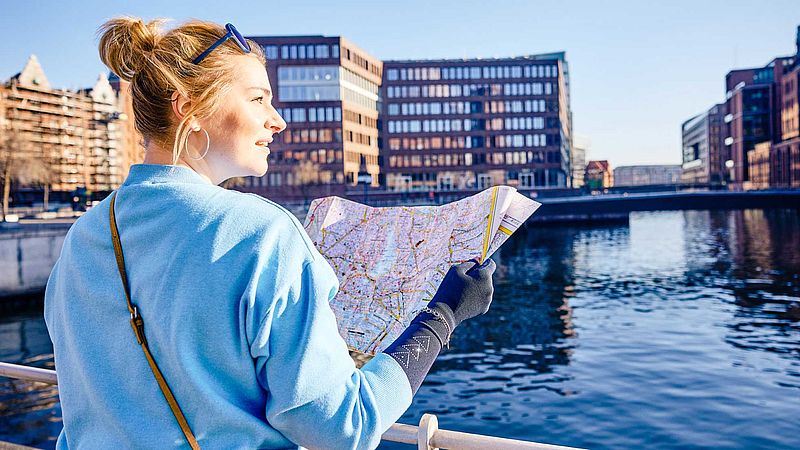 Caro's idea of perfect
"To become braver again and to get through bad days well together – I am very happy to be part of this mission. Bye-bye beauty ideals! The feeling of just being able to 'really be me' fills me with gratitude and happiness - that's my idea of perfect!"
Caroline Sprott
Fashion blogger and lipoedema patient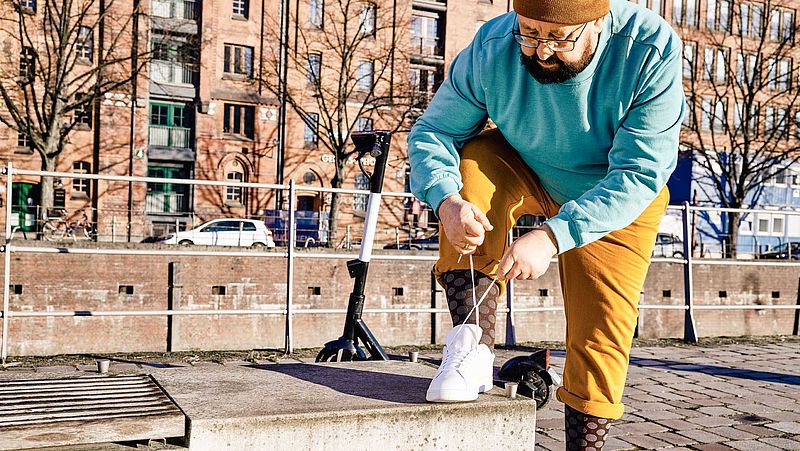 Jürgen's idea of perfect
"Even though I no longer let my lymphoedema rule my life – wearing shorts remains a challenge. I want to be even braver with my condition – travelling to my places of desire in warm countries helps me do that: my idea of perfect even with compression."
Jürgen Jakob
Family person and lymphoedema patient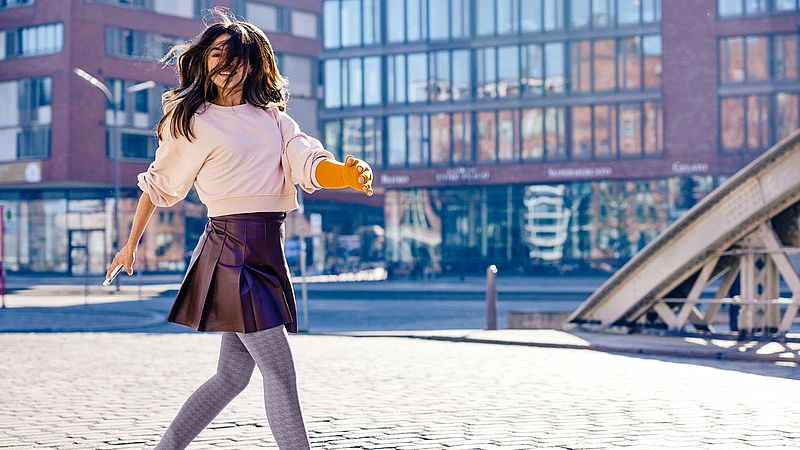 Nicole's idea of perfect
"I try to find something positive in everything. For example, I can be a bit of a control freak – it's often exhausting, but it helps me a lot with my lymphoedema management. This balance in life is my idea of perfect!"
Nicole Faccio
Management consultant and lymphoedema patient from the UK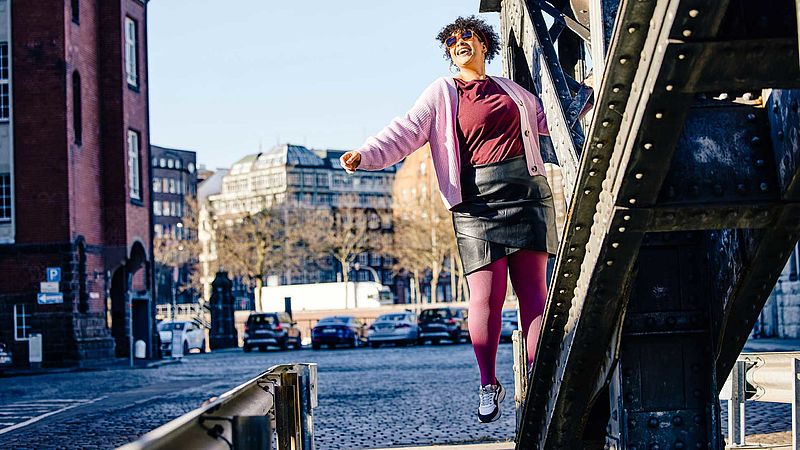 Tanya's idea of perfect
"My daughter is my biggest motivation. She makes me work on my attitude towards myself again and again. I want to give her strength and courage and encourage her to take her life into her own hands. That spurs me on, because women's power is even more beautiful together."
Tanya Gouraige
Model and lipoedema patient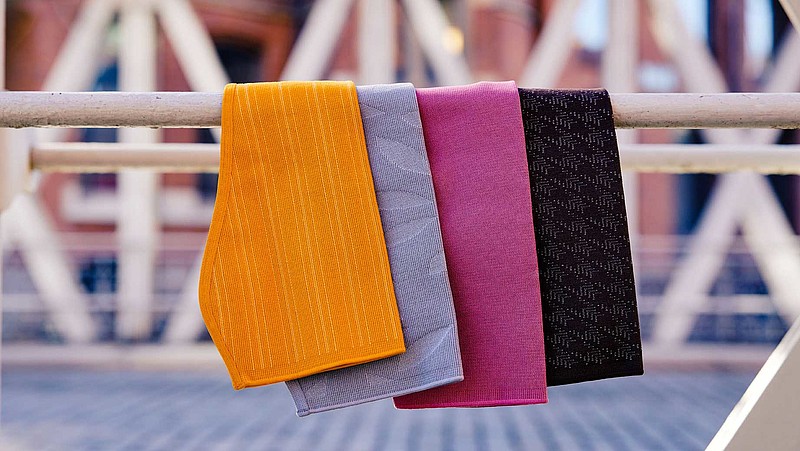 Not only can you choose between the four different patterns. There is the option of making them in one colour (design elements) or two colours (fashion elements) – for flat knit leg and arm fittings as well as for all standard and trend colours.
mediven flat knit products: compression without compromises
Benefit from the individual variety in lipoedema and lymphoedema therapy with medi. The proven range of colours, Design- and Fashion-Elements, sparkling crystals and special extras such as functional zones make this possible.
To the flat knit products