Lipoedema – a chronic disease
Lipoedema always occurs symmetrically: in the area of the hip, on the upper and lower legs, and sometimes on the arms. The exact cause of lipoedema has not yet been clarified. In addition to a genetic component, it is assumed that there is also a hormonal component, since it is almost exclusively women who are affected. A typical presentation includes, for example, so-called "riding pants", which describe the fat pads on the buttocks, hips and the inside of the knees. Sufferers tend to "bruise" easily, even from slight bumps. In addition, patients with lipoedema experience sensitivity to pressure and touch.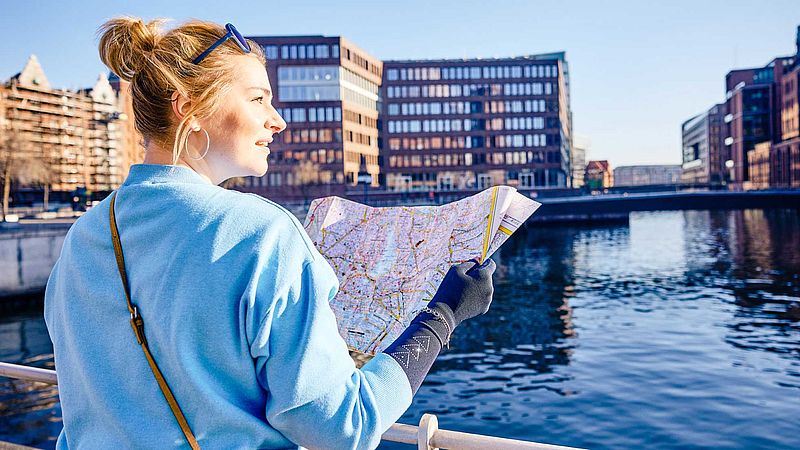 Well-provided for: Experiences from living with lipoedema
At medi, we regularly exchange ideas with our users to optimise the suitability of our flat knit medical compression stockings for daily application. We meet fascinating people who are independently managing their lives with lipoedema – true role models for everyone who is still just starting out on their path with the disease.
Go to the experiences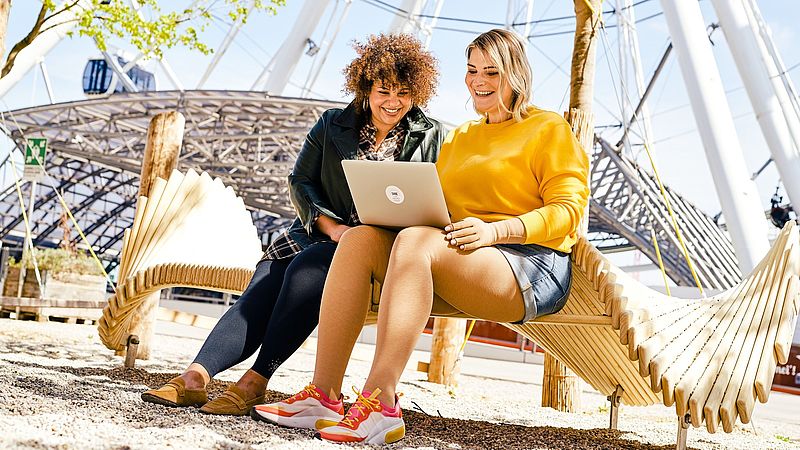 mediven Pattern-colour finder: discover the variety of colours and patterns for flat knit supplies
Flat knit medical compression stockings are an important part of therapy for lipoedema. Discover the variety of colours and patterns with the Pattern and Colour Finder and create your own style.
To the Pattern and Colour Finder
What you need to know about living with "lipoedema"
Medical compression stockings are one component of lipoedema therapy
Wearing flat knit medical compression stockings can, for example, relieve pain and reduce possible oedema. Thanks to a special knitting technique and thicker material, flat knit stockings are less elastic and allow high pressure stability on the body.
Go to the compression stockings
What you need to know about getting flat knit compression stockings
Information for doctors: Providing patients with individual care
Information on patient-specific care for lipoedema according to the S1 Guideline.