What is a general doctor?
General practitioners are often your first point of contact for health issues and illnesses. With their broad range of expertise, they provide basic services: They can diagnose many clinical pictures. In the case of specific diseases, following the initial diagnosis the doctor refers the patient to the responsible specialist: for example, to a
The general practitioner cares for patients of all ages, genders and with all types of complaints – often throughout their lives. This means that they often develop close relationships with their patients. Precautionary measures also play an important role: health checks, vaccinations and nutritional counselling, for example, are priorities. In addition, a general practitioner supports their patients during rehabilitation from serious illnesses.
What does a general practitioner do?
General practitioners deal with a wide range of diseases and health issues. The most common issues encountered in general practice include:
Diseases of the cardiovascular system:
As well as diseases of the heart or high blood pressure, these include diseases of the venous system such as spider veins, varicose veins, thrombosis, and chronic venous insufficiency, which is associated with skin diseases. This also includes the long-term care of chronic wounds and symptoms such as swollen and heavy legs, which can be caused by venous as well as lymphatic diseases.
Diseases of the musculoskeletal system:
These include diseases of the spinal column and back pain, but also joint complaints such as arthrosis or knee pain.
Diseases of the respiratory tract, for example flu, bronchitis or colds.
Hormonal nutritional and metabolic diseases. .
Indications at a glance to correctly classify diseases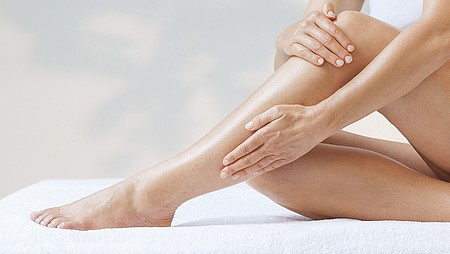 Disease patterns, symptoms and therapy of the musculoskeletal and vascular system
Tips and tricks for a healthy way of life
Health personnel will make the diagnosis and can prescribe medical aids, e.g. from medi if necessary.
Your medical retailer will fit them individually for you.