medi. I feel better.
"I feel better." People all over the world should be able to say this sentence - every day anew. medi's motto "I feel better" is not just a demanding claim, it's also a great motivator. In order to do justice to this challenge, medi develops products and technologies that give people the gift of a better quality of life.
medi wanted to know exactly how and called on mediven elegance wearers to describe their individual "feel better moments. medi received more than 250 submissions. From these, six customers were then selected and medi invited them to Bayreuth for a weekend to tell their stories personally in front of the camera at an exclusive video shoot. Just press the Play button for some surprises!
Feel Better Moments part 1
Feel Better Moments part 2
Making of video
Compression garments from medi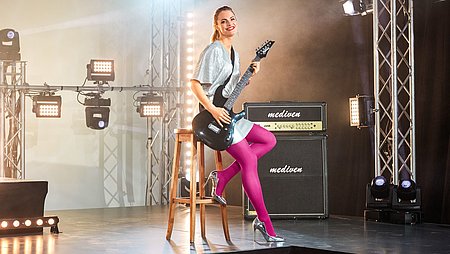 Strong colours for strong women. Discover the new mediven® colour variety now.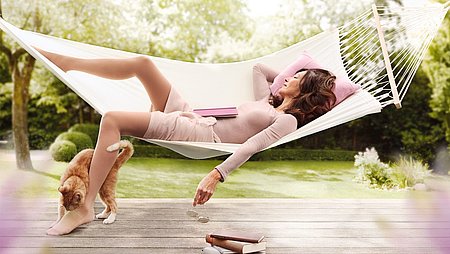 The ideal compression garment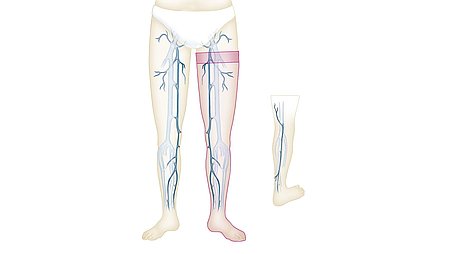 How do our veins work?